Running for the second time in 2018, the international conference on E-Assessment in Mathematical Sciences is a three-day academic conference organised by Newcastle University.
The conference aims to bring together researchers and practitioners with an interest in e-assessment for mathematics and the sciences.
Over three days, EAMS 2018 will comprise a mix of talks and hands-on activities:
Developer updates from the people responsible for popular mathematical e-assessment systems, detailing the latest features.
Lightning talks on a variety of topics to do with e-assessment in mathematical disciplines.
Hands-on workshops led by experts in a variety of e-assessment systems.
Live demos led by experts in the field.
Code sprints with the aim of adding features to systems, writing documentation, or creating material on a particular topic.
EAMS is sponsored by Newcastle University and MatRIC.
About Newcastle University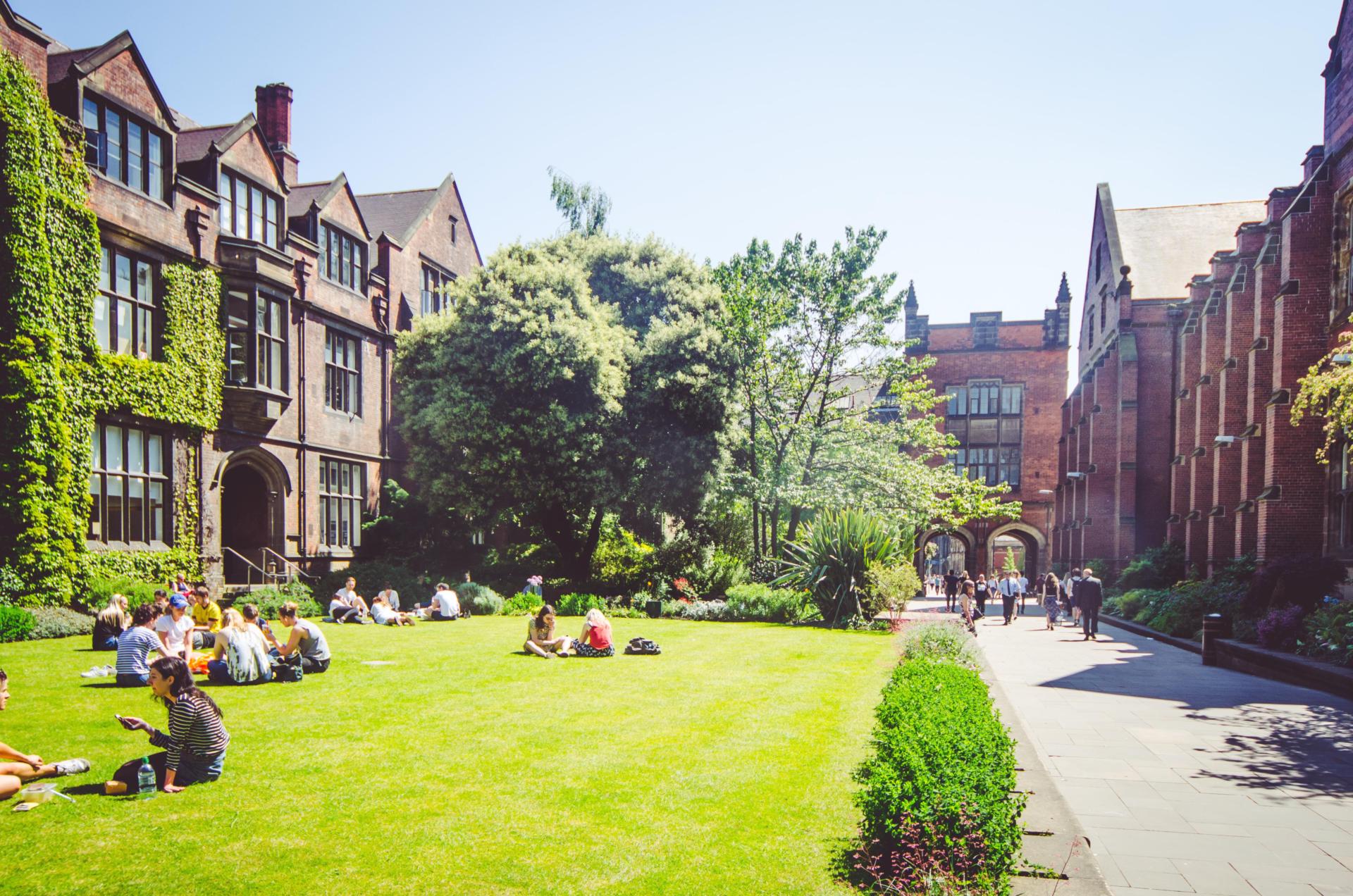 Newcastle University has always focused on academic excellence and the impact of its academic work, with a mission statement to:
be a world-class research-intensive University
deliver teaching and facilitate learning of the highest quality
play a leading role in the economic, social and cultural development of the North East of England
Find out more about the University here.
About Newcastle upon Tyne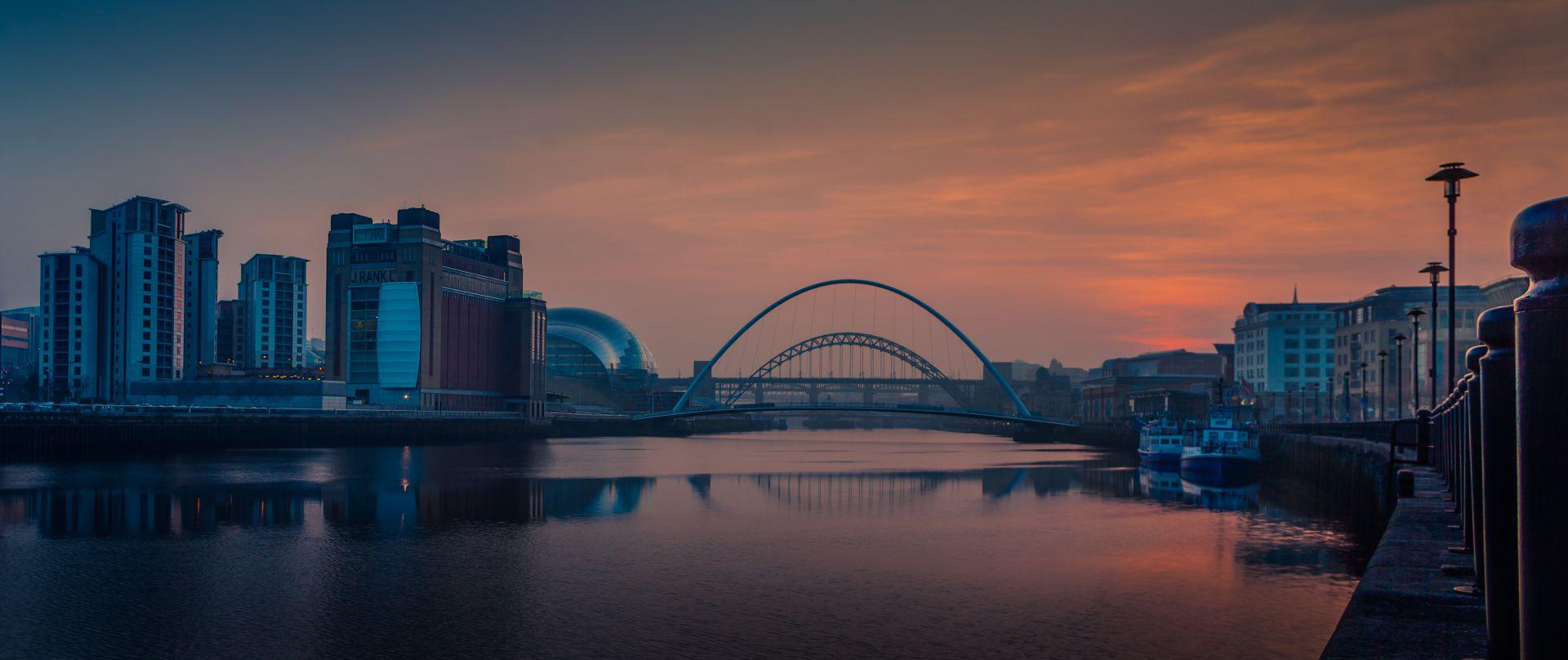 The most northern city in England, Newcastle sits on the north bank of the River Tyne, with its famous seven bridges crossing a spectacular riverscape. Newcastle is a diverse and vibrant city with acclaimed culture, architecture, dining and shopping.