Running for the third time in 2020, the international conference on E-Assessment in Mathematical Sciences is an academic conference organised by Newcastle University.
The conference aims to bring together researchers and practitioners with an interest in e-assessment for mathematics and the sciences.
EAMS 2020 is an entirely online conference, with a mix of live sessions and web-based activities, with plenty of opportunity for discussion and collaboration.
Developer updates from the people responsible for popular mathematical e-assessment systems, detailing the latest features.
Lightning talks on a variety of topics to do with e-assessment in mathematical disciplines.
Try out the latest software with experts on-hand to answer your questions.
EAMS is sponsored by Newcastle University.
About Newcastle University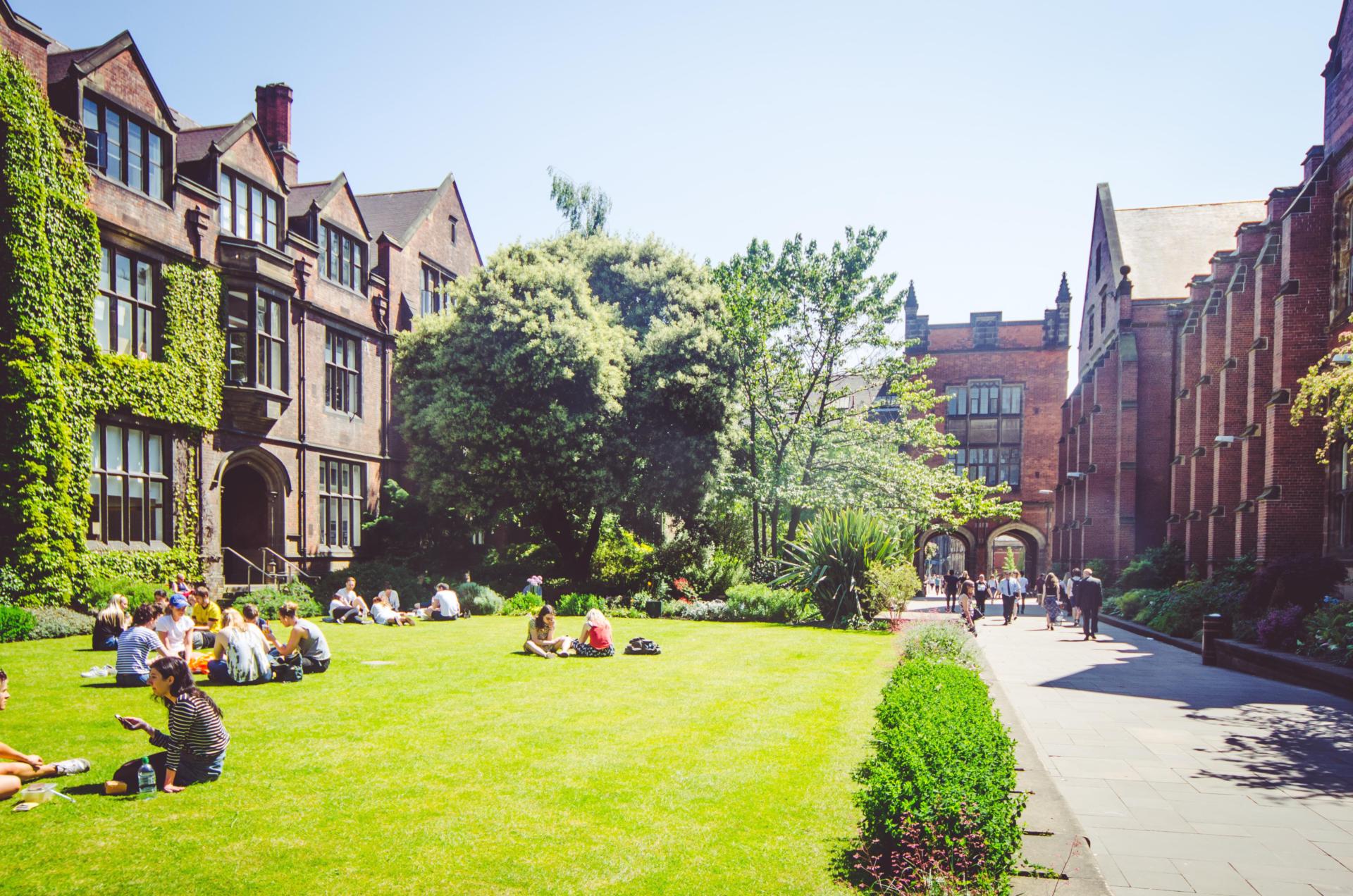 Newcastle University has always focused on academic excellence and the impact of its academic work, with a mission statement to:
be a world-class research-intensive University
deliver teaching and facilitate learning of the highest quality
play a leading role in the economic, social and cultural development of the North East of England
Find out more about the University here.