Information for Attendees
Dates
EAMS 2023 took place between 19th and 30th June.
Accessing the conference
The conference is run entirely online. Live video sessions will be delivered through Zoom, while discussion areas and other material are accessed through our Moodle site.
Attendees will be given information on how to access the conference environment after registration.
Conference format
EAMS 2023 is an entirely online conference, with a mix of live sessions and web-based activities, with plenty of opportunity for discussion and collaboration.
Developer updates from the people responsible for popular mathematical e-assessment systems, detailing the latest features.
Talks on a variety of topics to do with e-assessment in mathematical disciplines.
Try out the latest software with experts on-hand to answer your questions.
Conference activities will be accessed through a Moodle environment.
To reduce burn-out from staring at video all day, we will employ a mix of live video, pre-recorded talks, and web-based activites.
Live talks will take place over Zoom, with recordings available later. Live sessions will take place at 09:30 - 10:30 and 15:30 - 16:30 BST (UTC +1) each day.
We hope that the online format and longer timescale will allow participants to engage more deeply with the material presented.
Accessibility
All live sessions will have real-time closed captions. Recorded videos will have closed captions.
Conference material is accessed through a Moodle site; this site aims to conform to WCAG 2.0 guidelines.
Diversity
Our goal is to create an inclusive, respectful conference environment that invites participation from people of all races, ethnicities, genders, ages, abilities, religions, and sexual orientations.
We're actively seeking to increase the diversity of our attendees and speakers, through our calls for proposals, and through dialogue with the communities we serve.
This is an ongoing process.
Here are some ways you can help us build a more diverse conference experience:
Recommend appropriate speakers to the conference chairs. See the contact pages for information; you may also email us.
Forward our call for proposals to relevant affinity groups with the message that we are looking for a diverse set of speakers.
Suggest to potential speakers that they submit a proposal.
To broaden participation, we're offering mentoring and other support with your talk or workshop. If you would like to know more, please get in touch.
Suggest ways that the onsite conference experience can be more welcoming and supportive, free from intimidation and marginalisation.
Share your ideas and best practices for how we can realise our vision.
We value diversity in the communities we bring together, and we welcome your contributions to bringing balanced representation of the richness of our collective human experience.
All attendees are required to abide by the conference's code of conduct.
Credit for the original version of this statement goes to O'Reilly Media, licensed under the Creative Commons Attribution 3.0 United States License.
Contacts
Questions about the conference should be emailed to eams@ncl.ac.uk.
The lead organisers are Chris Graham and Christian Lawson-Perfect. They will be available by email throughout the running of the conference.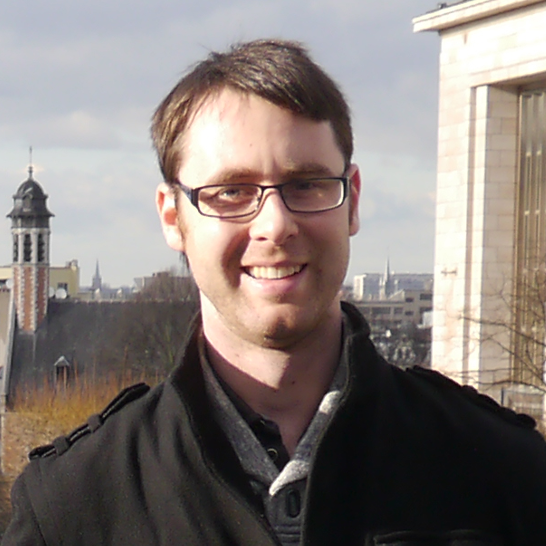 Chris Graham
Newcastle University
christopher.graham@ncl.ac.uk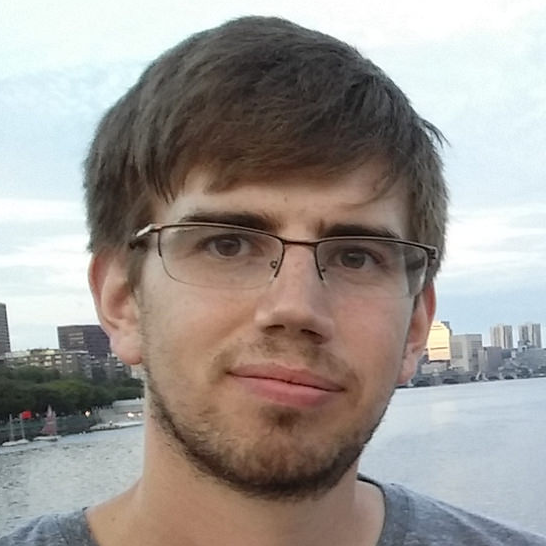 Christian Lawson-Perfect
Newcastle University
christian.perfect@ncl.ac.uk
Organising committee
The rest of the organising committee share responsibility for promoting EAMS, putting the timetable together and chairing sessions.