Information for Attendees
Dates
EAMS 2018 will take place on the 28th, 29th and 30th of August.
Getting Here
EAMS is held entirely in Newcastle University's Herschel building, in the centre of Newcastle upon Tyne, UK.
Newcastle University provides directions on getting to Newcastle, as well as maps of the city and campus.
The Herschel building is next to Haymarket Metro station. If you're arriving by train, you might like to walk instead - it's about a 20 minute walk from Central Station.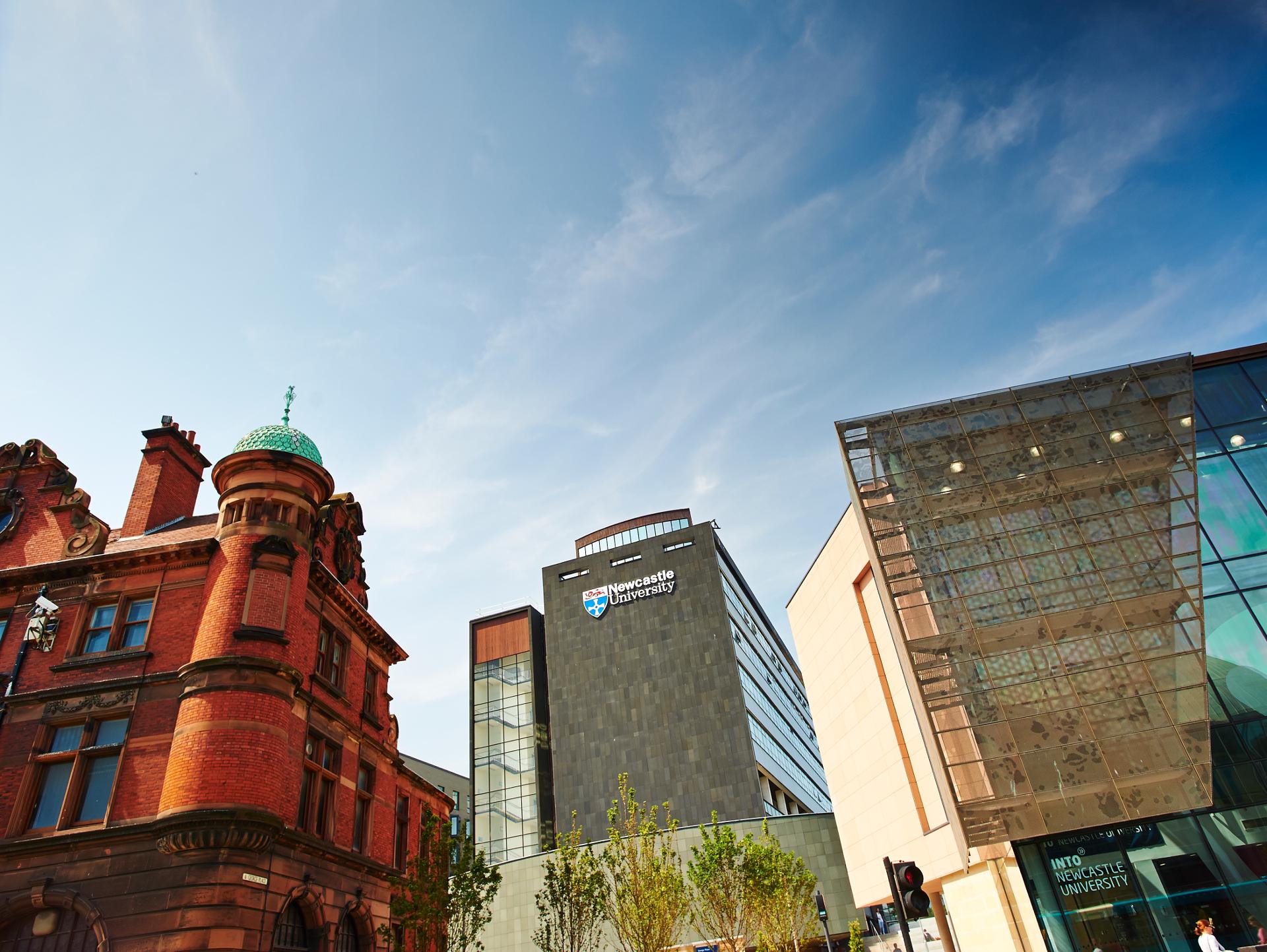 Floorplan
Talks will take place in Lecture Theatre 1 (LT1) on the ground floor of the Herschel building.
Hands-on activities, the sprints and idea-sharing session will take place in the Herschel Learning Lab, on the first floor, accessed by the north stairwell and lift.
Accessibility
All areas of the venue are fully wheelchair accessible, with step-free access throughout. There are accessible toilets on the ground and third floors of the Herschel building. There are a limited number of parking spaces outside the building for visitors with limited mobility.
The conference dinner venue is fully step-free accessible.
Induction loops are fitted in LT1 and the Herschel Learning Lab.
A quiet room can be made available if required.
Please mention any accessibility requirements on your registration form.
If you have any questions, or accessibility requirements for attending the conference that you're worried about, please contact us.
Food and drink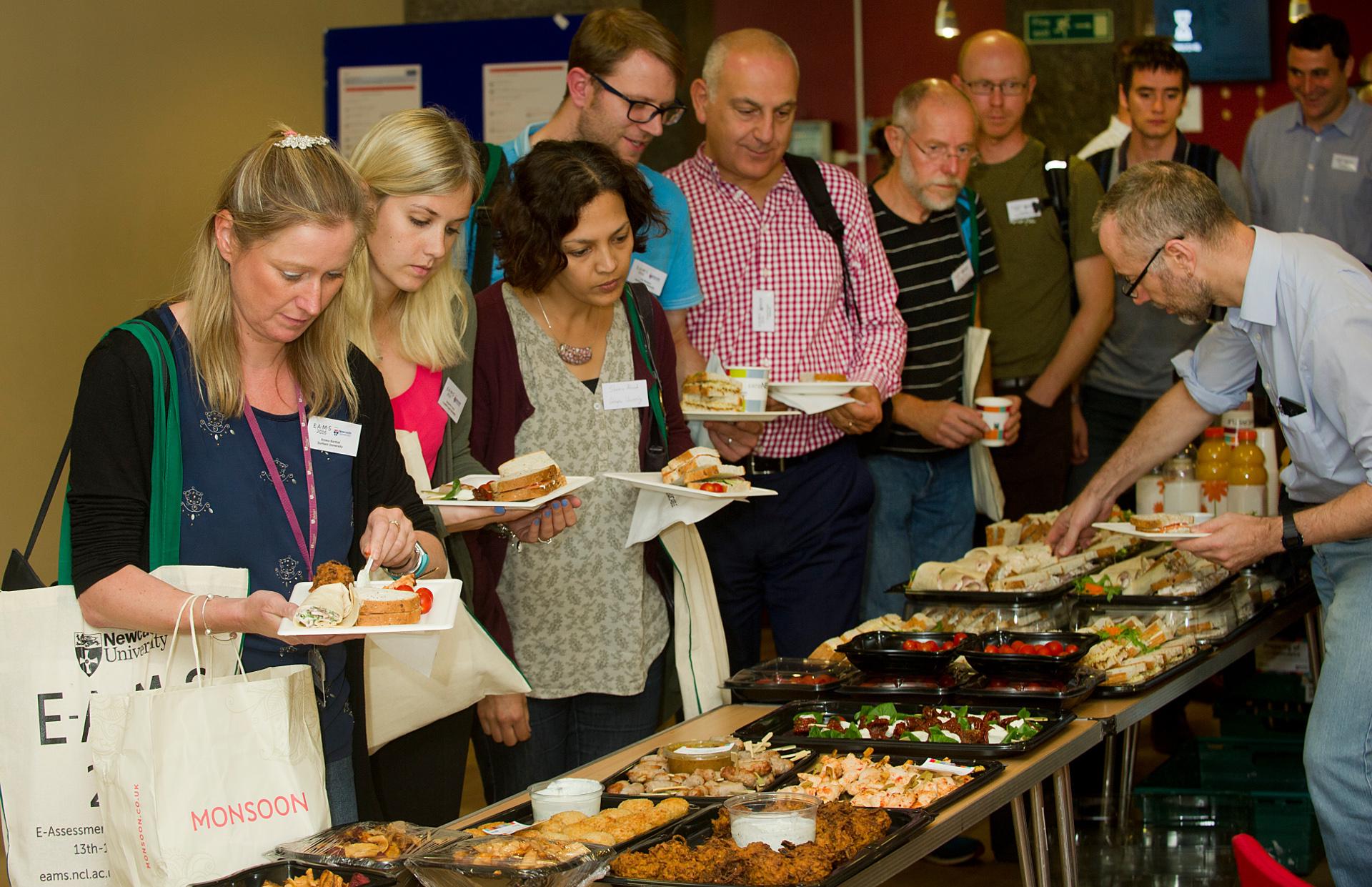 Hot drinks and water will be available on arrival each morning.
Lunch will be served in the lobby of the Herschel building at 13:00 each day. A range of items will be provided, including plenty of vegetarian options.
If you have any dietary requirements, please mention them in your registration form or contact us directly.
Accommodation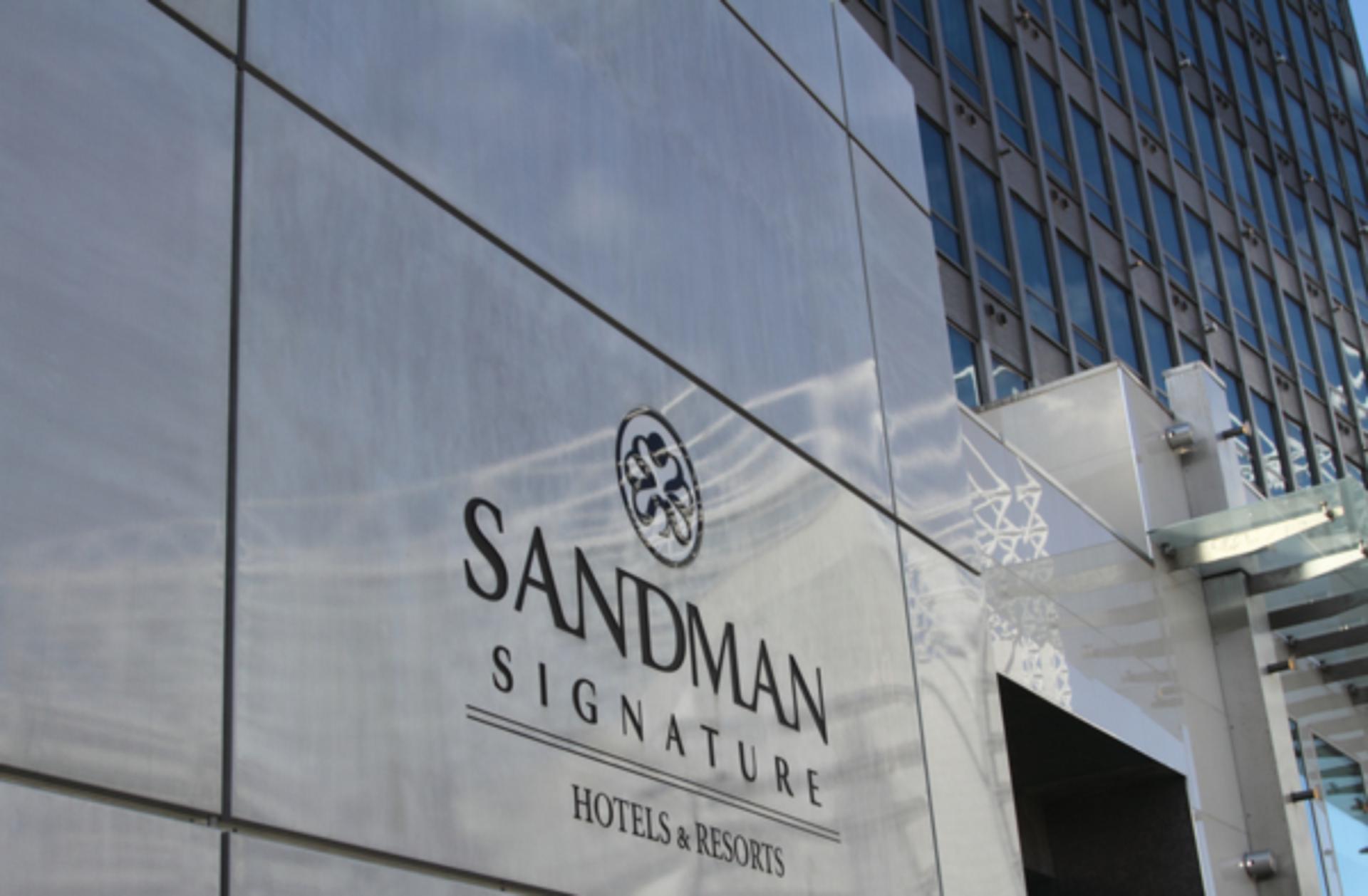 Sandman Signature Hotel Newcastle is a 4-star deluxe hotel situated in the City Centre, opposite St James Park Stadium and just a short walk from Newcastle University. The hotel boasts 170 bedrooms, 70 of which have kitchen facilities for extended stay. With onsite parking, a rooftop fitness facility and popular bar and restaurant, the hotel is ideal for visiting delegates.
There are also many other hotels in the centre of Newcastle.
Contacts
Questions about the conference should be emailed to eams@ncl.ac.uk.
The conference organisers are Chris Graham and Christian Lawson-Perfect. They will be in the venue to help with any problems during the scheduled hours, and available by email at other times.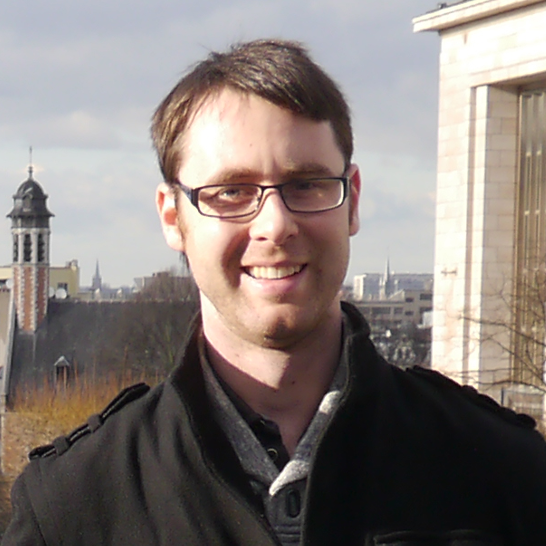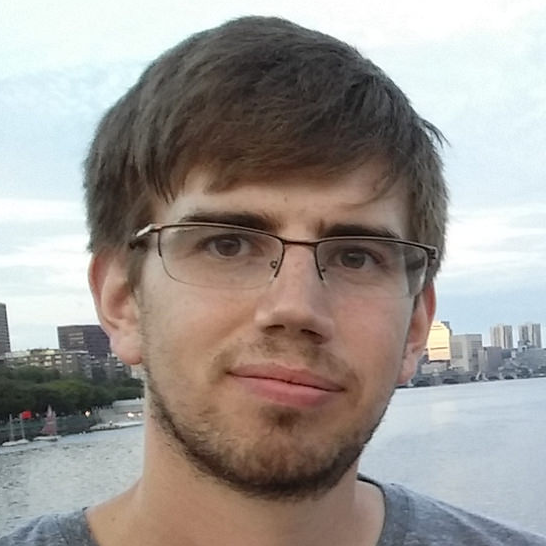 The School of Mathematics, Statistics and Physics General Office can be reached by telephone on +44 191 208 3944.